3 Easy Steps To Delete Canva Account For Real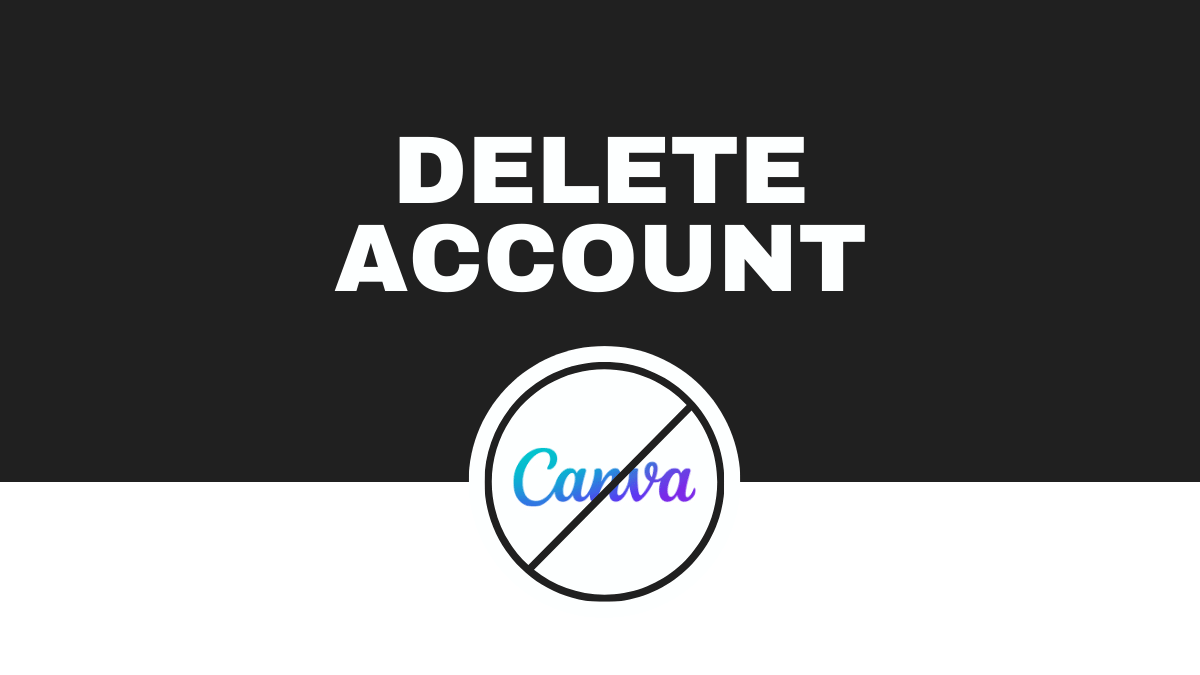 In this article, you will learn how to delete your Canva account whether your Canva subscription is the Canva Pro, a free trial, or a free version of Canva.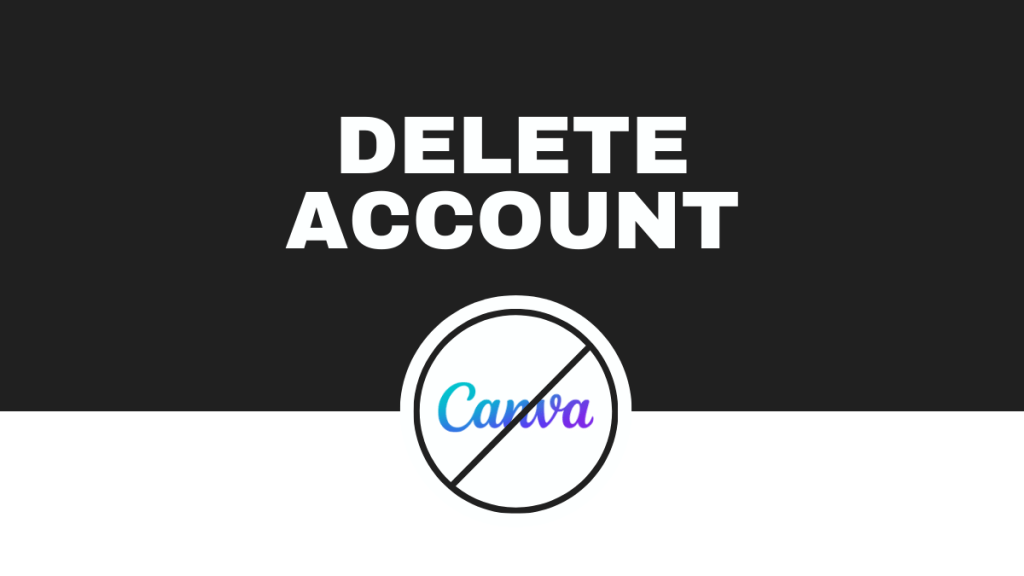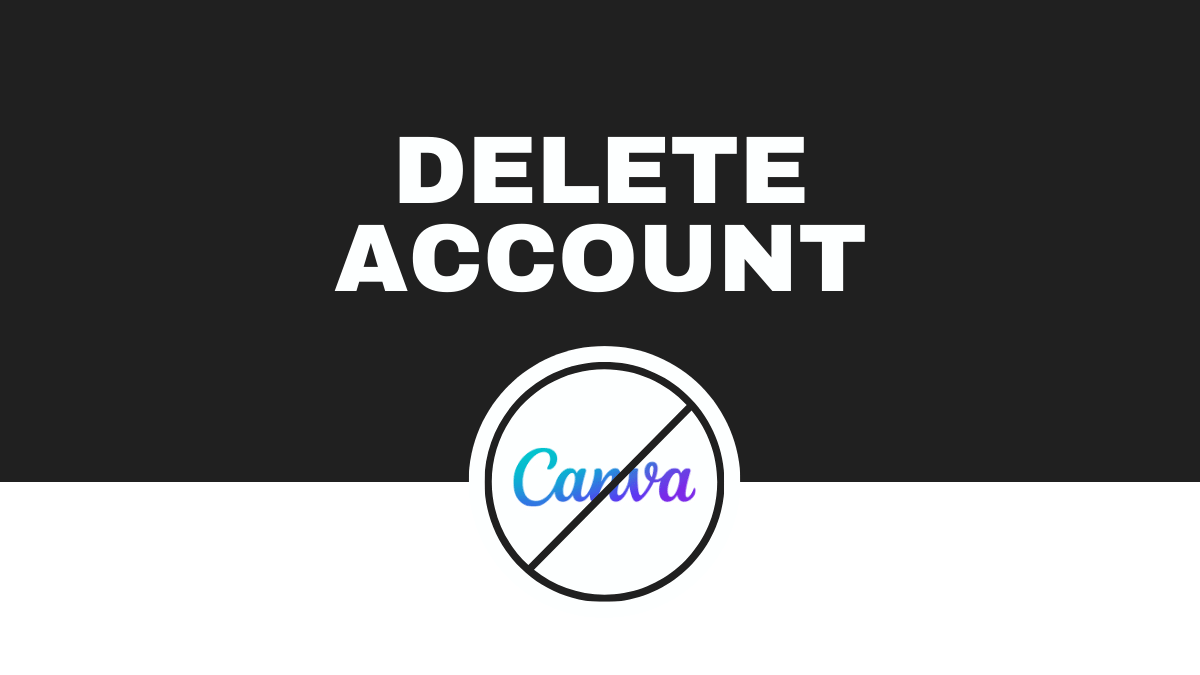 Steps to Delete Your Canva Account
Done with Canva? Here's how to delete Canva account and cancel Canva anytime: Go to Account settings > Login & Security > Delete Account and enter DELETE by spelling the whole word out in all-caps.
Follow my step-by-step guide here to delete your Canva account:
Step 1: Account Settings
On the Canva website, go to the global navigation menu. Click on your profile picture and select Account settings in the dropdown menu.
Alternatively, select the gear icon to access the Accounts settings directly.
Step 2: Login & Security
You will now see your account page. On the top of the side panel, click on Login & security.
Step 3: Delete Canva Account
The login page appears on the right side. Scroll down to the bottom of the page and select the Delete account button.
A pop-up will appear asking if you are sure you want to delete your account in case you've clicked the button by mistake.
The good thing about Canva is, you have another 14 days to log back into your account and reactivate and restore your deleted designs if you changed your mind.
After 14 days, all your old designs, folders, templates, uploads, as well as teams and apps will be permanently deleted. Any shared design with other accounts will also be removed.
Make sure to have all your designs backed up or exported to your computer before deleting your account, especially if you used to be on a Canva Pro subscription.
Previously you may have used elements, graphics, and images from Canva that are only accessible in the pro accounts.
Even within 14 days of restoring your deleted account, your Canva Pro account may have expired by then, which means you will lose free access to your brand kit, premium images, and graphics.
Once you are sure, type the word "DELETE" in the given field and click the Delete account button.