3 Easy Steps To Create A Canva Pie Chart
In this article, you'll learn everything you need to know about creating a Canva pie chart.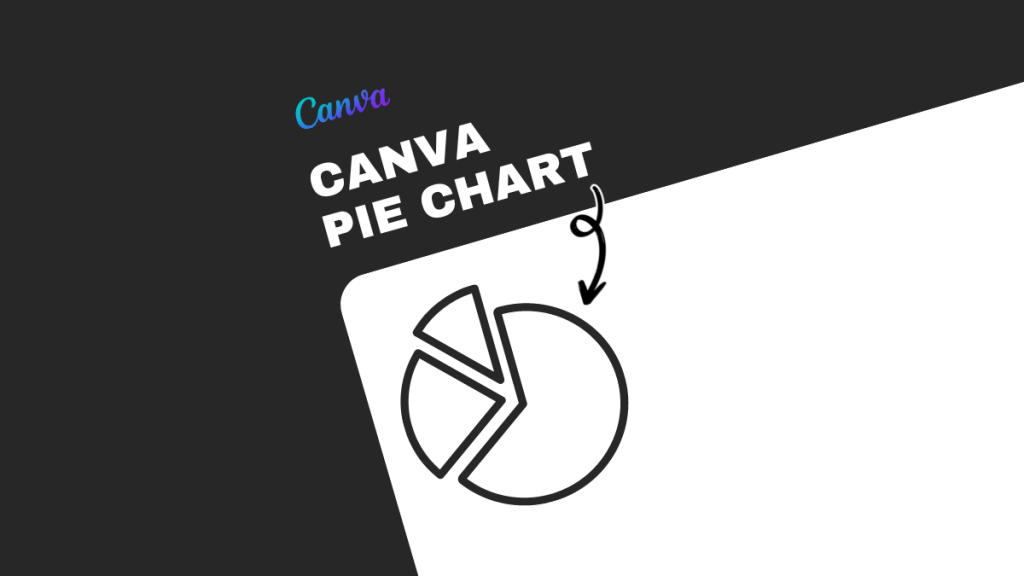 What Is A Canva Pie Chart?
A Canva pie chart is a type of circular chart that breaks down numerical proportions into pie slices. It's an effective design tool for representing data points in a visual and easily digestible format.
Why Use Canva For Pie Charts?
Whether you're a project instructor, a Canva user, or someone who loves data visualization, Canva offers a user-friendly platform. It's a great way to make pie charts that are both aesthetically pleasing and accurate. Plus, it syncs beautifully with Google Sheets.
Steps To Create A Canva Pie Chart
The quickest way to create a Canva pie chart is to click on the Elements button on the left panel menu and select See All in the Charts section. Then, pick a pie chart and customize it with your data, colors, and fonts.
Here's a step-by-step guide to creating your own pie chart:
1. Open Canva Design
Login to your Canva account: If you don't have a Canva account, creating a free account is easy.
Select your page size: On your Canva home page, select a template you wish to use, such as presentations, infographics, and more.
2. Navigate To The 'Elements' Tab
Click on the 'Elements' tab on the left sidebar. Scroll down to the Charts section and click on See All. This is where you'll find all the different types of chart elements.
Select A Pie Chart or type in "Pie Chart" in the search bar and select a pie chart from the various pie chart templates.
3. Customize Your Pie Chart
Drag and drop the pie chart onto your template.
Click on the pie chart: This opens options for customization.
Edit the data: You can either manually input your data points or link to Google Sheets.
Change the color theme: Tailor the pie slices' colors to match your overall design.
Best Practices For Pie Chart Design
Be Mindful Of Font Size And Segment Size
The font size and the size of the pie chart segment should be easily readable and proportional to each other.
Use Contrasting Colors
Choose a color theme with contrasting shades to distinguish different segments.
Exploring Different Chart Types In Canva
Bar Charts And Bar Graphs
Canva also lets you create seating charts, bar charts and bar graphs, which are excellent for illustrating data in different ways.
Line Charts
For those interested in trends over time, line charts can be a more appropriate type of chart.
Organizational Charts
Project instructors and team leaders will find organizational charts particularly useful.
Premium Plan And Other Online Graph Tools
While Canva offers a free pie chart maker, they also have a premium plan with more advanced features. If you're looking for more online graph tools, the premium plan is worth exploring.
Final Thoughts: Canva Pie Chart
Creating a pie chart on Canva is not just easy, but also versatile. With options to sync with Google Sheets, the ability to adjust the size of the segment, and different types of charts like bar charts and line charts available, it's a tool that every Canva user should have in their toolkit.
If you're a graphic designer focusing on social media, Canva's array of charts is a game-changer. Whether you have a free account or a premium plan, Canva has something for everyone.