3 Easy Ways To Paint On Canva For Free
If you wish to paint in Canva, how do you do that? Is there a Canva Paint Tool? This guide will show you how to paint in Canva, so let's dive in.
Ways And Steps To Paint On Canva
The easiest way to paint on Canva is by selecting the Draw button on the menu panel on the left. A set of drawing tools will slide out from the left.
Select the Pen tool for a finer tip, and the Marker tool for a heavier tip. Your cursor will change to an icon like a pen. Click and drag on your Canva document page to start drawing and painting.
You cannot paint on Canva like how you can do so in Adobe Illustrator or other apps that can mimic physical painting action by hand with a brush. But there are various methods you can use to create paint-like and brush stroke effects in Canva.
Here are detailed steps on how to paint on Canva like a pro:
Method 1: Draw Tool
This method works well if you wish to paint and draw a graphic from scratch and create something with a hand-created effect. Here are the steps:
Step 1: Draw Button
On the left-hand side menu, select the Draw button. A set of drawing tools will appear in a menu that slides out from the left.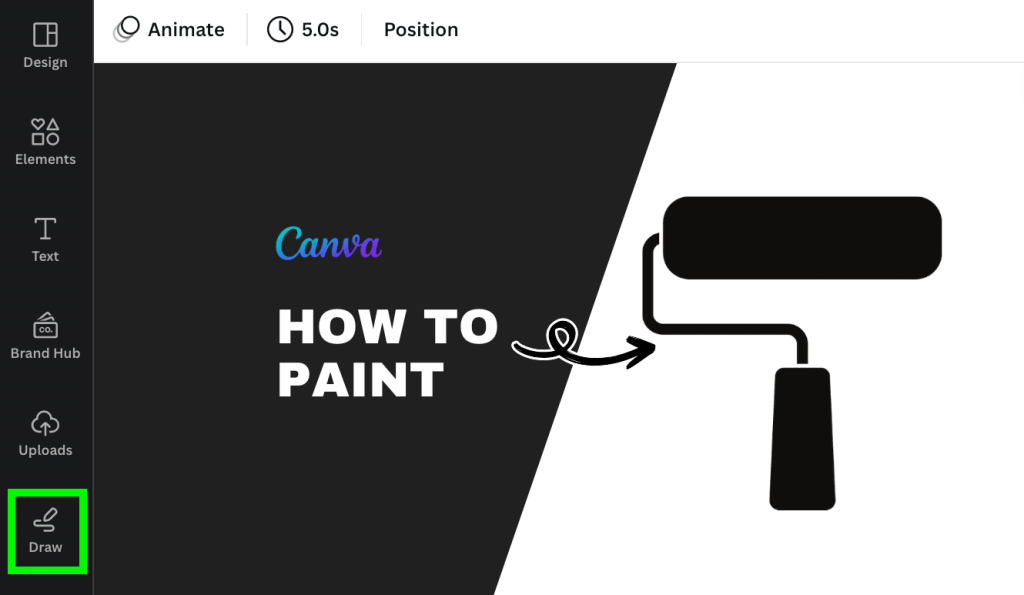 Step 2: Select A Drawing Tool
In the slide-out panel, select any of the tools that are suitable for your design. If you want your paint effect to be finer, select the Pen tool.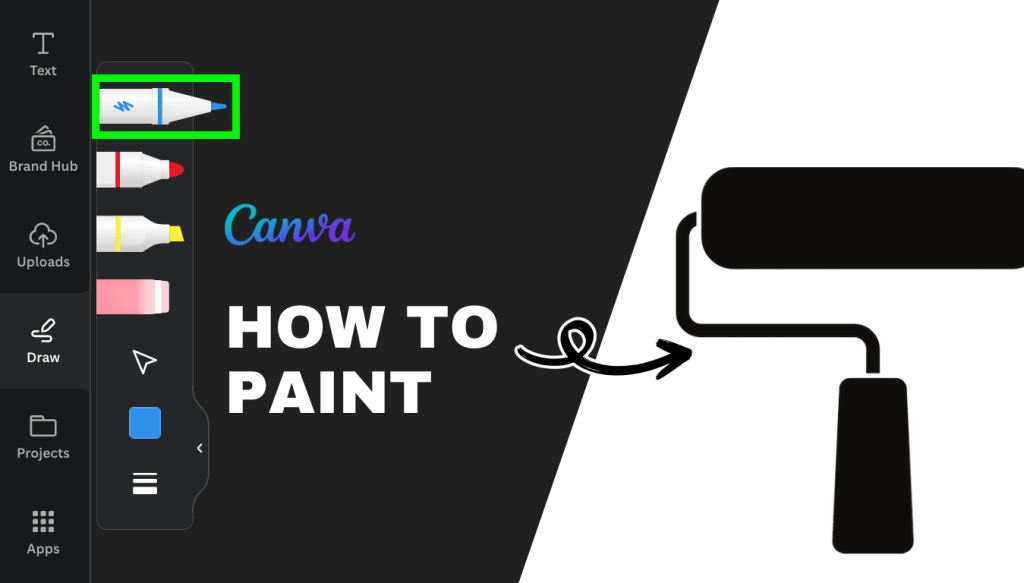 For a thicker tip, select the Marker tool.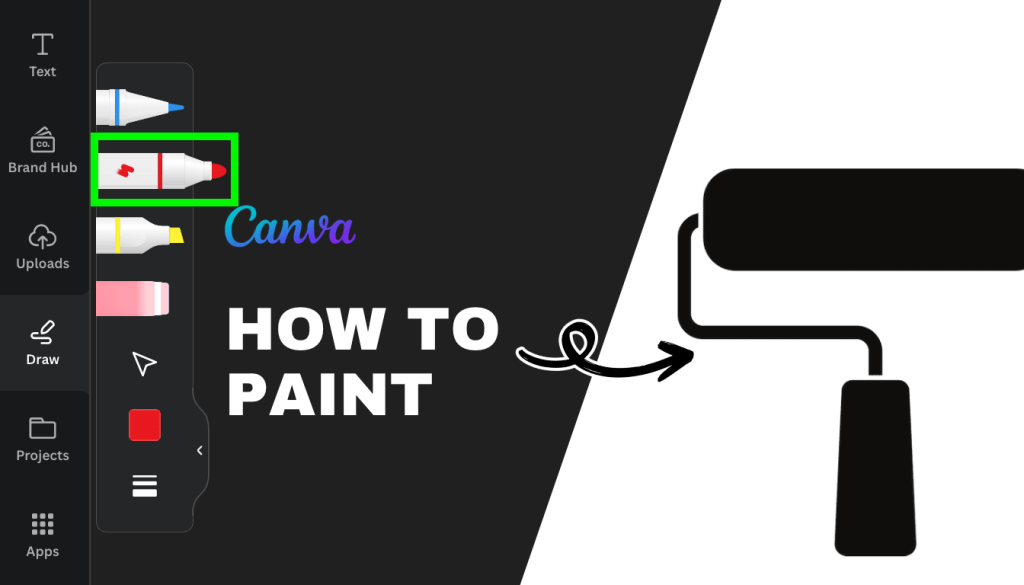 If you want a highlighting effect for text in Canva, select the Highlighter tool.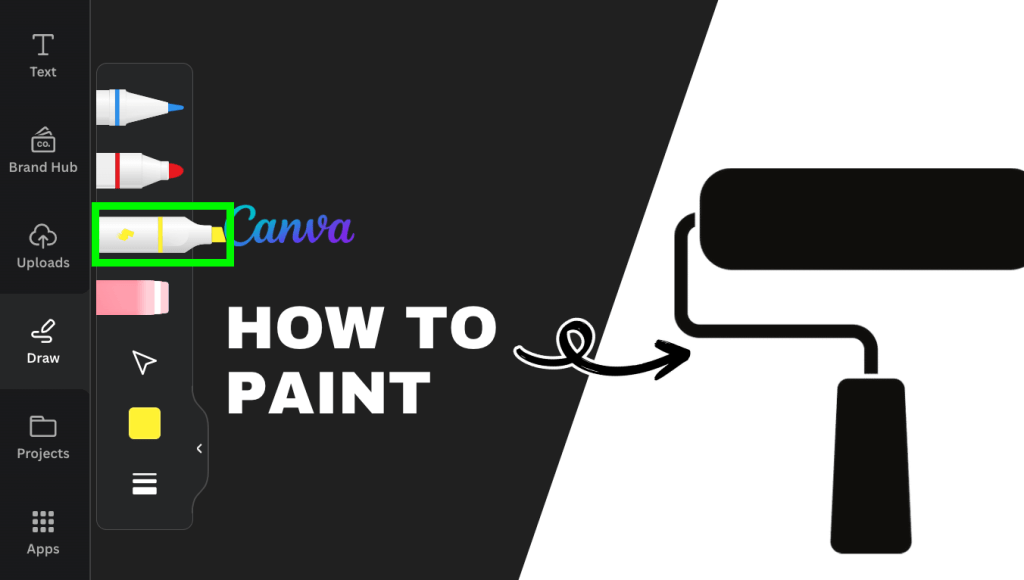 Step 3: Paint In Canva
You will see that once you've selected any of the drawing tools, your cursor changes to a pen icon.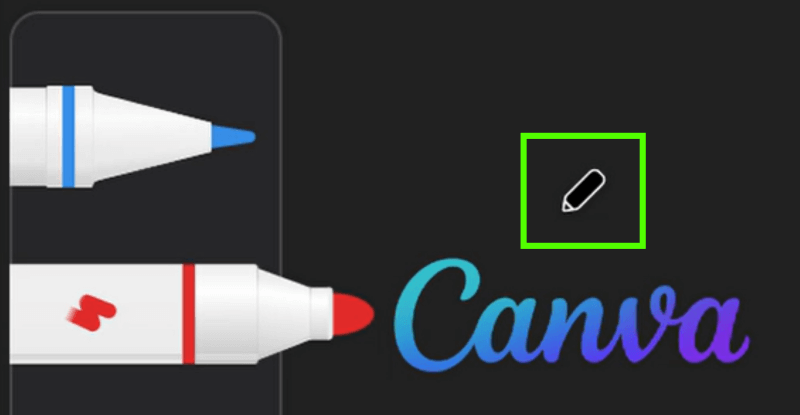 Click the cursor on your Canva page and drag it to start drawing and painting.
If you wish to remove any of the strokes, select the Eraser tool from the Drawing tool panel on the left.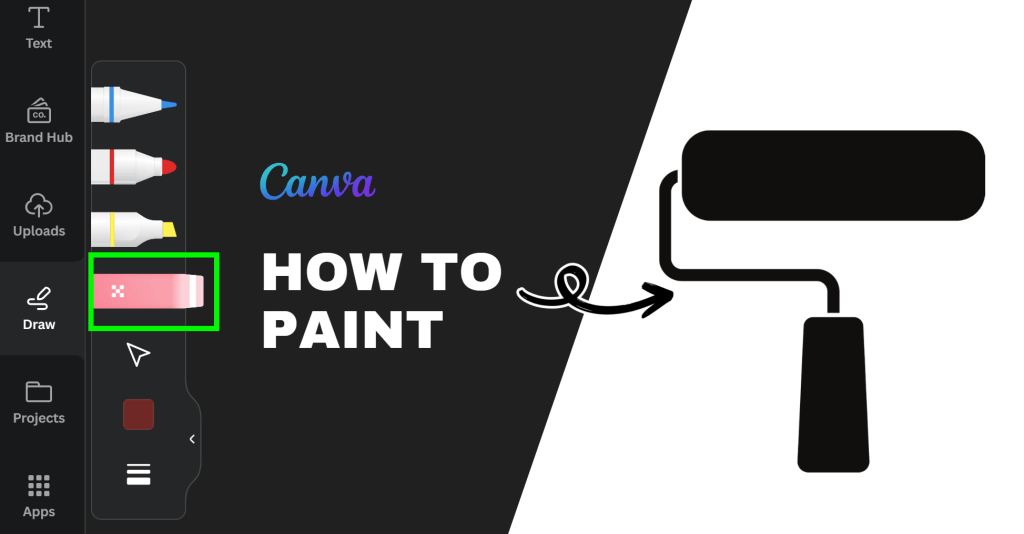 Then bring the Eraser cursor over the stroke, and click on it once. It will remove the latest action you've taken with your drawing tool.
Change your ink color by going to the colored square on the slide-out panel. You can add a new color or select one from the Default Colors section.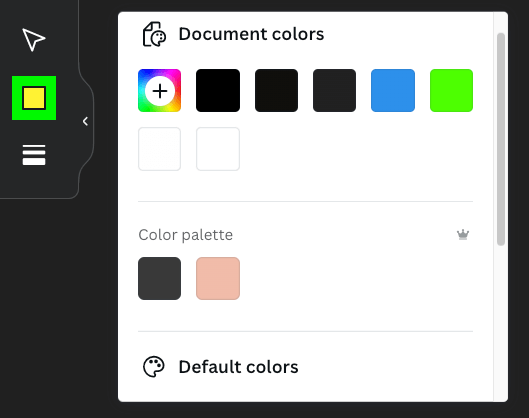 If you want to change the Weight and Transparency of the ink, click on the Settings button that has the three lines.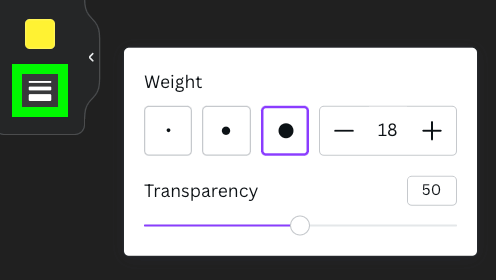 Method 2: Paint Effect
This method allows you to apply paint brush stroke effects to your photo or image, without having to paint from scratch. Here are the steps:
Step 1: Edit Photo
Select your photo or image by clicking on it once.
Then, select the Edit photo button in the top menu.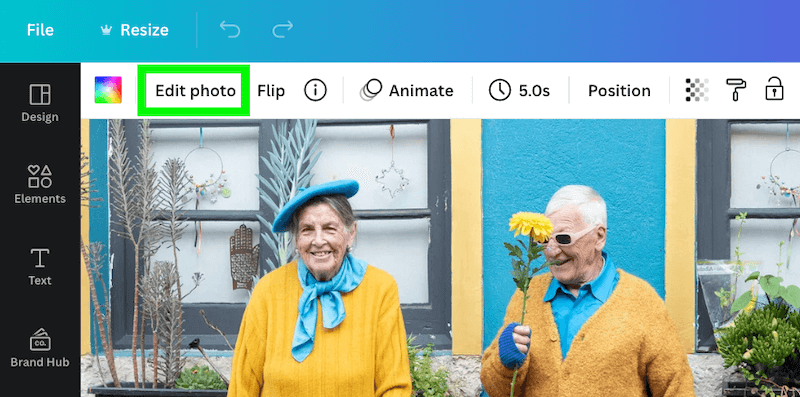 Step 2: Go to Old Photo Editor
In the panel that slides out from the left, go to the bottom that says "You're using the new photo editor. To use the old experience click here." Select the link that says "Click here".
Then, click on the button that says Revert to the old editor.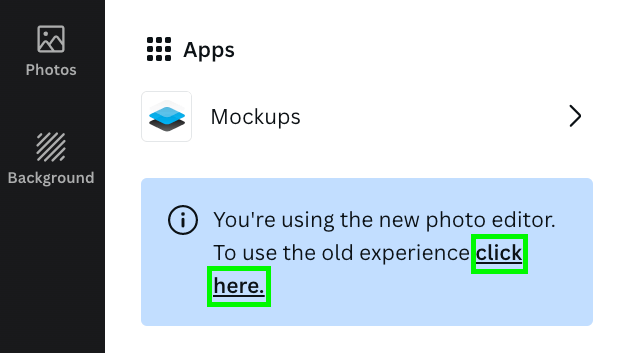 Step 3: Paint Effects
Select your image once again, then go to the top menu and click on the Edit image button.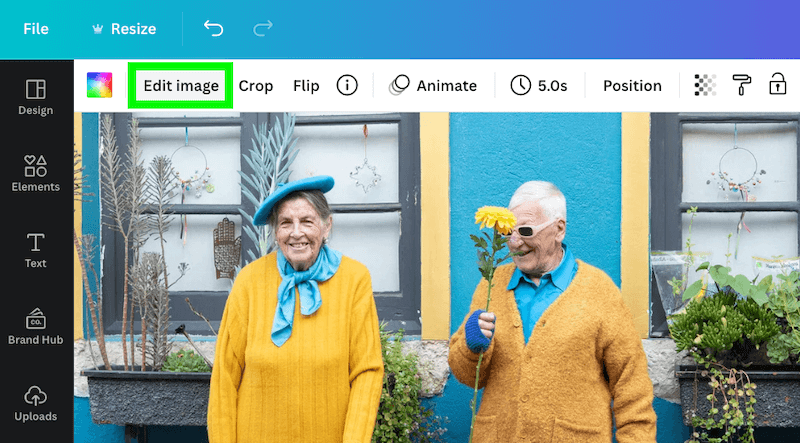 In the left-side panel, scroll down and look for the Paint Effects section. Select See all.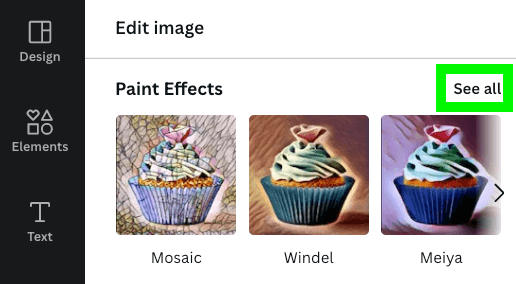 Select any of the effects you like for your image to have a painted effect.
In this example, I will choose the Windel option.
Method 3: Frames
Step 1: Elements
The first step is to select the Elements button.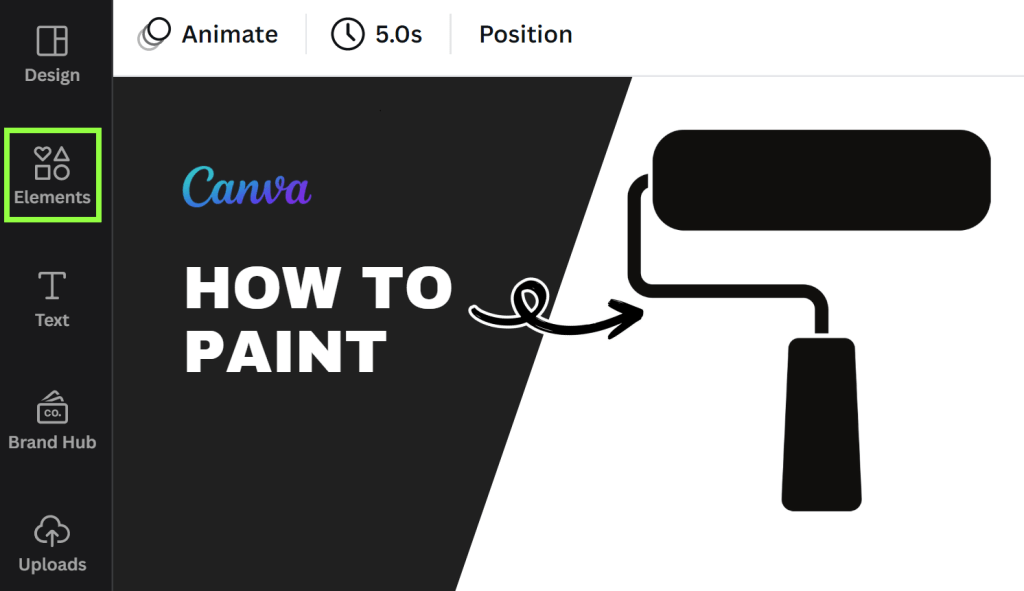 In the left-side panel that slides out, go to the search bar and type in "brush". Hit the Return or Enter key.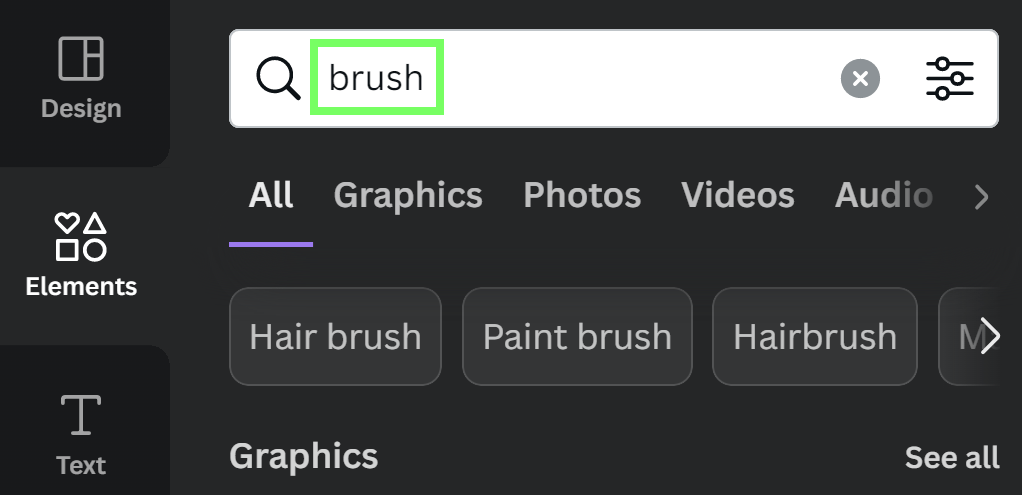 Step 2: Select Frame
Scroll down to the Frames section and select See all.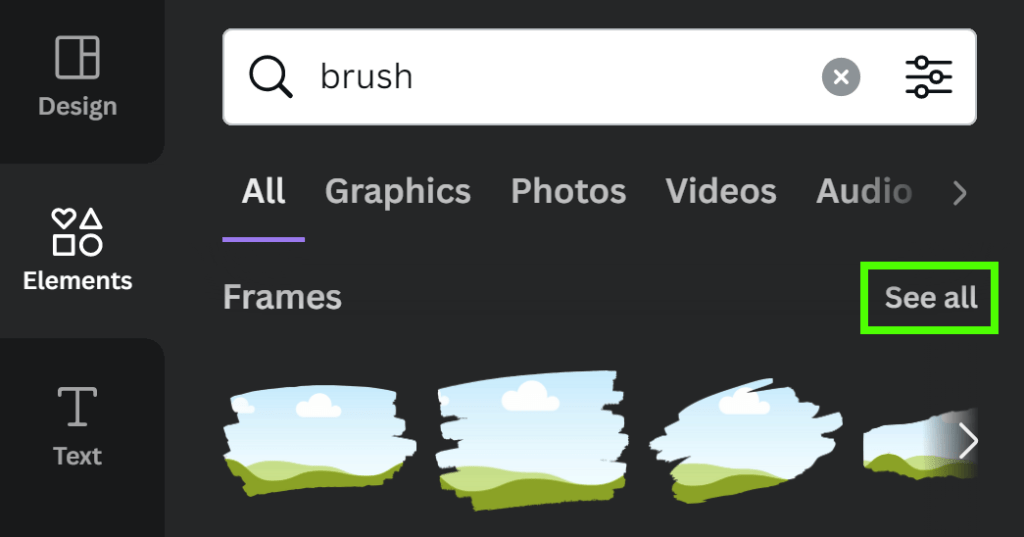 You will see frames of different brush styles.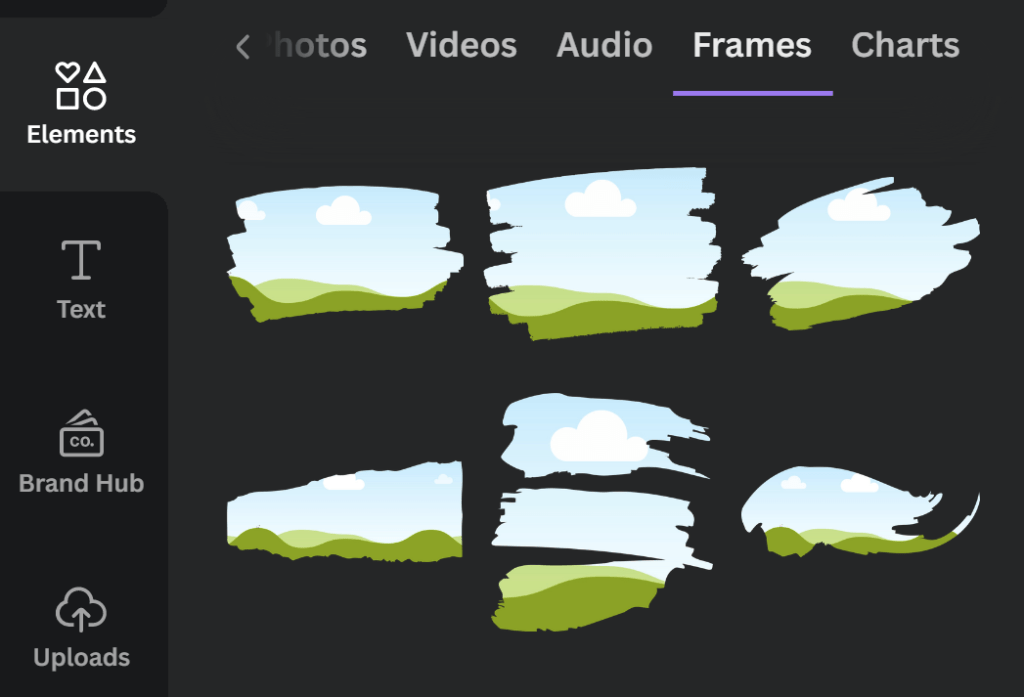 Select any one of them and it will appear on your Canva page. You can make it look more interesting by rotating it in Canva at a certain angle.
Step 3: Add Image Or Graphic
Next, select the Photos or Elements button on the left-side menu.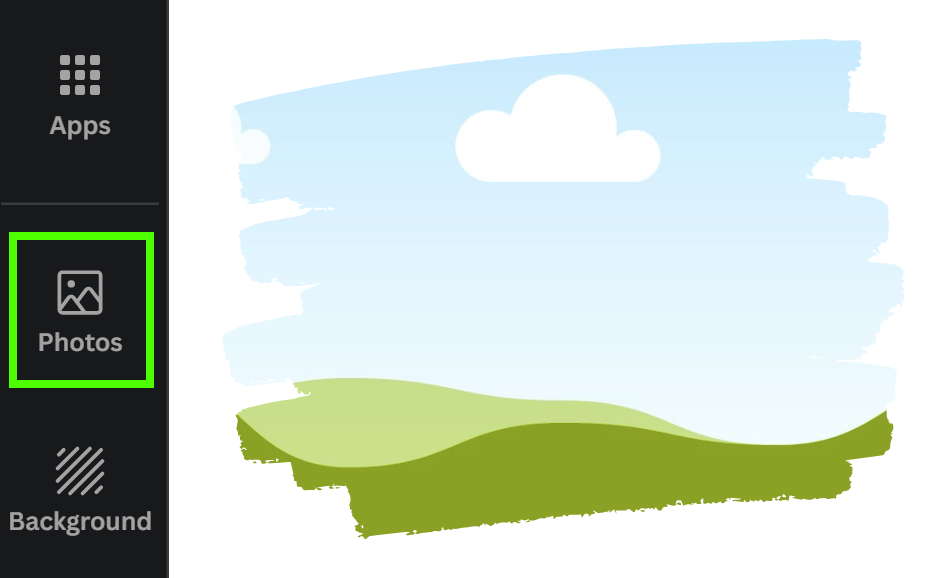 Then, in the slide-out panel, click and drag your image or graphic into the brush frame on your Canva page.
Now, your image graphic has a brush effect on the edges.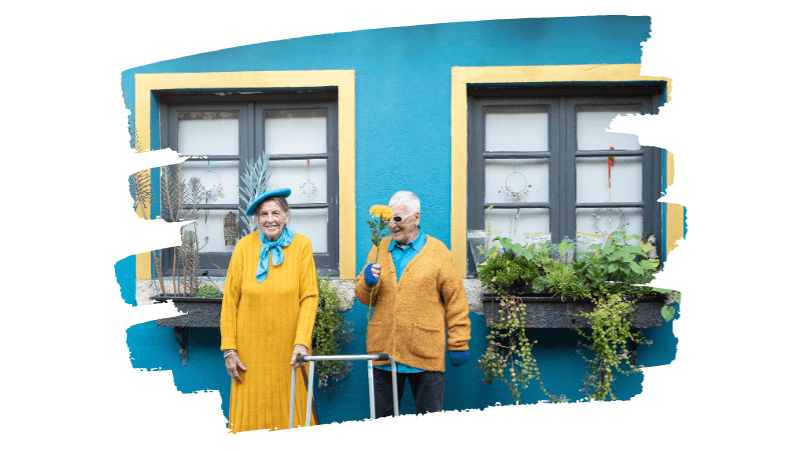 FAQs On Painting In Canva
Can I Paint Using Canva?
You can create paint-like or brush effects using Canva, but you can't paint using Canva just like how you can paint in other apps like Adobe Illustrator, Procreate, Ibis Paint X, Artflow, and more.
Is There A Paint Brush Option On Canva?
There isn't a paint brush option on Canva, but there is a Drawing tool that you can use to draw or create a style similar to painting. You can also add paint effects to your images or add your image to a paint-like frame.
Do I Need To Pay To Paint On Canva?
Canva offers both free and premium versions. The free version is more than sufficient for basic painting, but the premium version offers more tools and resources.
Can I Use Canva On My Mobile Device?
Absolutely! Canva has a user-friendly mobile app available for both iOS and Android devices.
Can I Share My Canva Paintings On Social Media?
Yes, Canva allows you to share your creations directly on various social media platforms.
Does Canva Offer Painting Tutorials?
Yes, Canva has a learning platform called Design School where you can find many helpful tutorials, including ones about painting.
What If I Make A Mistake While Painting?
Canva has an undo button. Just click it and your last action will be reversed.